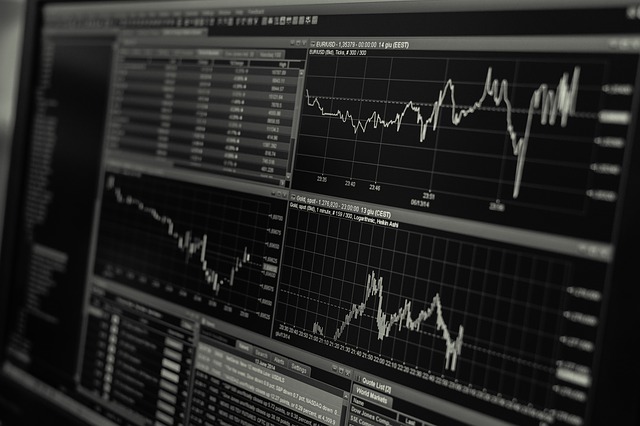 Stock market volatility
Recently, there's been a lot of volatility in the stock and amongst the commodities markets. Between Friday and today, there have been stock levels on the Dow and ASX that have experienced substantial declines, losses comparative to those not seen over the past 2 years. The Japanese Nikkei 225 tumbled, leading the Australian market at 2.6% and the US market at 1.6%. This comes just after the US economy showed strengthening and global exchanges such as the Australian dollar followed suit, moving to US80.5c as the Euro found support – directly influenced by the US dollar.
Spot gold price
Gold has experienced it's share of setbacks too over the past 2 weeks, with commodities being directly influenced by trade markets. Stabilising prices amongst crude oil suppliers were however favourably found, with West Texas in the US stabilising at prices above $US65 a barrel. Commodity pricing was influenced by the stabilising US dollar and the spot price regained composure at $US1350, falling short of a 2 and a half year high.
Highest prices for gold
Here at Brisbane Gold Brokers, we try to help our customers find the right time to sell, and when the market takes a dive, we endeavour to support the highest payouts as we've always done, while compensating as best we can for lost margins. If you have any questions around spot pricing, market volatility, influencers in commodity pricing, and of course, wish to bring your gold in for valuing, simply call Brisbane Gold Brokers directly on 1300 88 79 02 or pop in to your nearest branch.